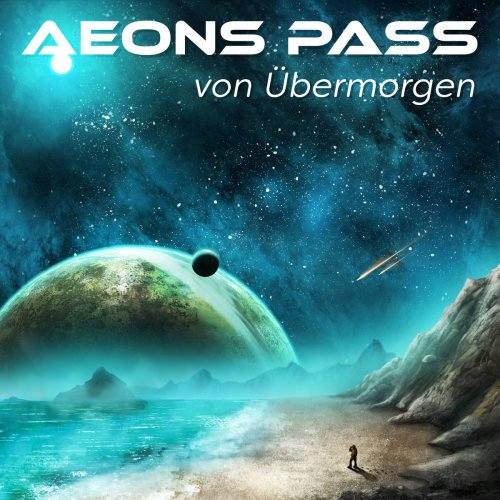 Aeons Pass - Von Übermorgen
Год: 2020
Стиль: Instrumental/Progressive Metal
Страна: Germany
bandcamp
Tracklist
01. What Lies Ahead
02. Haunting Times
03. The Bringers of Wonder
04. When We Had Dreams
05. Perpetual Motion (feat. I Built the Sky)
06. 42 (feat. Michael Avery)
07. The 10 Generations Project
08. Two Parsecs Straight, Then Left (feat. Philip Juengst)
09. The Invisible Knight and the Silent King
10. Beyond the Great Wall
11. Von Ubermorgen
12. Return to Pellucidar (feat. Alex Nazaretski)
Total playing time: 59:59
Band
All songs written, performed and recorded by A. Jüngst, except:
"Return to Pellucidar" written and recorded by Alex Nazaretski.
Guitar solo in "42" by Michael Avery of Massivist.
Guitar solo in "Perpetual motion" by Rohan Stevenson of I Built the Sky.
Saxophone on "Two parsecs" by Philip Jüngst.
Cover artwork by Josh Woodruff.