Discography
_________________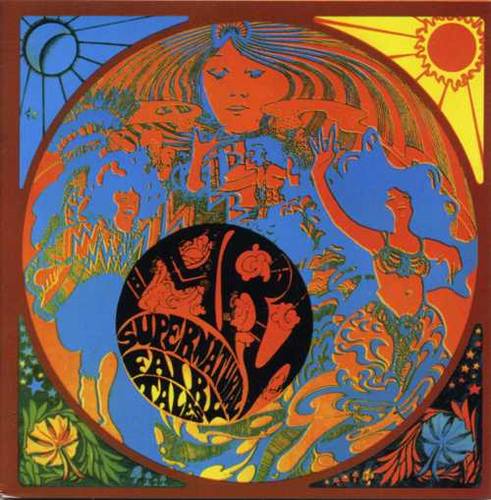 Art - Supernatural Fairy Tales
Year:1967
Style:Psychedelic Rock
Country:UK
Tracklist:
01. I Think I'm Going Weird
02. What's That Sound (For What It's Worth)
03. African Thing
04. Room With A View
05. Flying Anchors
06. Supernatural Fairy Tale
07. Love is Real
08. Come On Up
09. Brothers, Dads And Mothers
10. Talkin' To Myself
11. Alive Not Dead
12. Rome Take Away Three
Luther Grosvenor – guitars
Mike Harrison – vocals, keyboards
Mike Kellie – drums, percussion
Greg Ridley – bass, guitar
Supernatural Fairy Tales is the only album by Art, who were formerly known as The V.I.P.s. The album contains mostly band compositions plus a cover of The Young Rascals' "Come on Up" and Buffalo Springfield's "For What It's Worth". Unusual for 1967, the album was issued in mono only.
Shortly after this album's release the band dissolved, with all four musicians of the final line-up forming the band Spooky Tooth later in 1967 with the American musician Gary Wright.
wiki